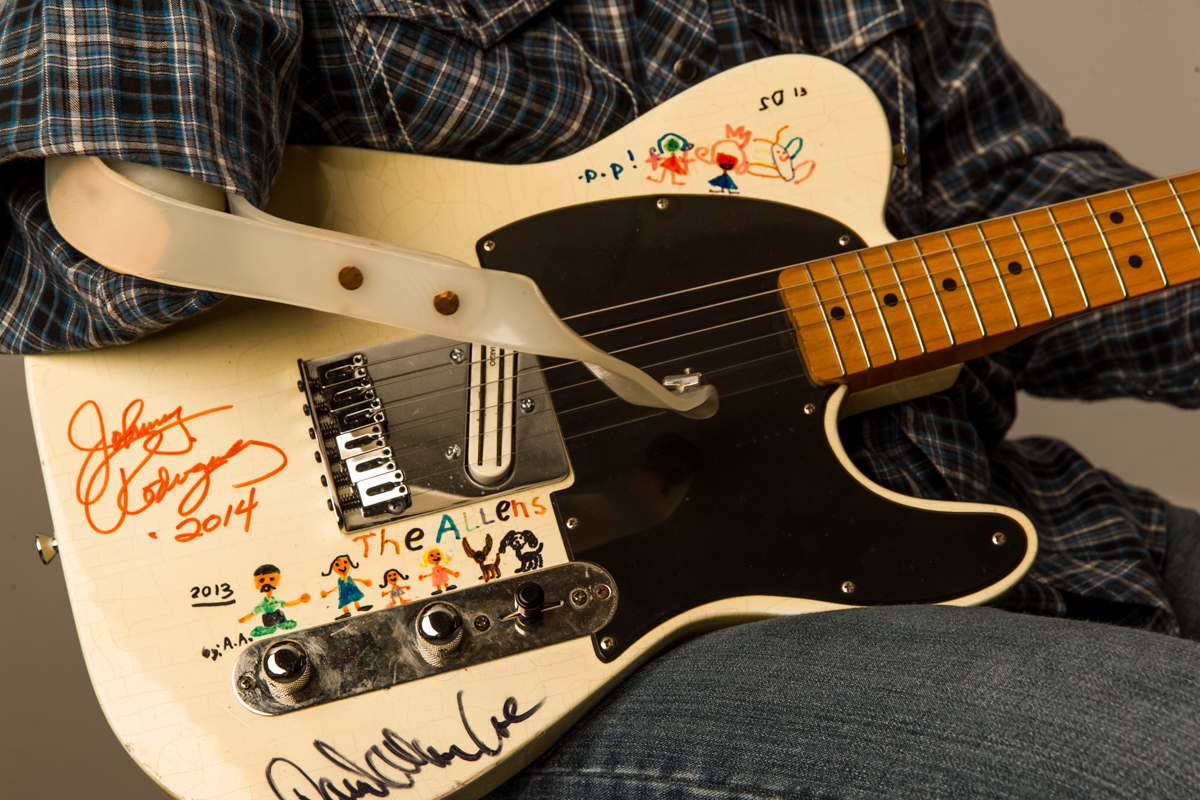 helping rebuild active lifestyles with innovative solutions for greater mobility.
California Prosthetic Center is a state-of-the-art clinical facility that provides advanced technology to restore function and enhance the life of amputees with devices specifically suited for each patient, including prosthetic hands, arms and legs.
o u r P R O D U C T S
California Prosthetic Center is the leader of upper and lower extremity prosthetics on the market today providing superior service and patient relations.
C O N T A C T U S
Ready to take the next step? We have resources available to help our traveling clients. We have partnerships with local hotels. Please contact us to make the arrangements so we can ensure any discounts.